This topic contains 0 replies, has 1 voice, and was last updated by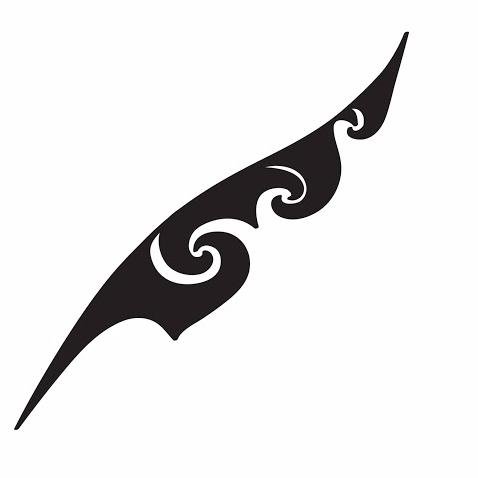 Editor 9 months, 3 weeks ago.
Author

Posts

29/11/2018 at 7:38 pm

#9613

Editor

@editor

Avoiding gushy emotions
Poetry is often inspired by an emotional experience, so it's not surprising this is a common problem.
• Would you turn to a stranger on the street and start talking about how your boyfriend left you and now you've been crying yourself to sleep? Most wouldn't, because we understand this goes against social norms – you'd look a bit unhinged, to say the least.
• Poetry is more formal than a streetcorner – you're trying to pull someone's precious attention into your world, and when you overshare, they leave.
• You can't "tell" someone ANY emotion and have them feel it – you need to "show" them by creating a scene, a movie with words. This is the origin of the famous phrase in poetry, "show don't tell". Telling someone the plot of a movie won't make them cry like watching the actual movie will. You want your poem to be more than a synopsis – it should be an experience.
• Create an experience for your reader by "showing" a scene using 80% physical descriptions and 20% human connections. Physical descriptions include what the scene looks like – who is standing where, what color the chair is, the texture of a hand-written letter, the smells of this first spring day. Human connections are things like soft accidental touches, looks, body language, and sometimes dialog.
• A moment is stronger than a history. Writing about "going out on friday nights" isn't as strong as writing about "last friday night."
• We say poetry is about expressing feelings, and we don't mean just blurting out the name of the feeling. There's a coy dance to the proper expression of emotions.
• Try it – ask your readers if you were too forward in stating emotions, or if you'd told them these things on a street-corner if they'd have walked away. Starting a dialog with a reader is a great way to make a buddy to trade critiques with in the future.
Write a poem using a scene to show an emotion

Author

Posts
You must be logged in to reply to this topic.